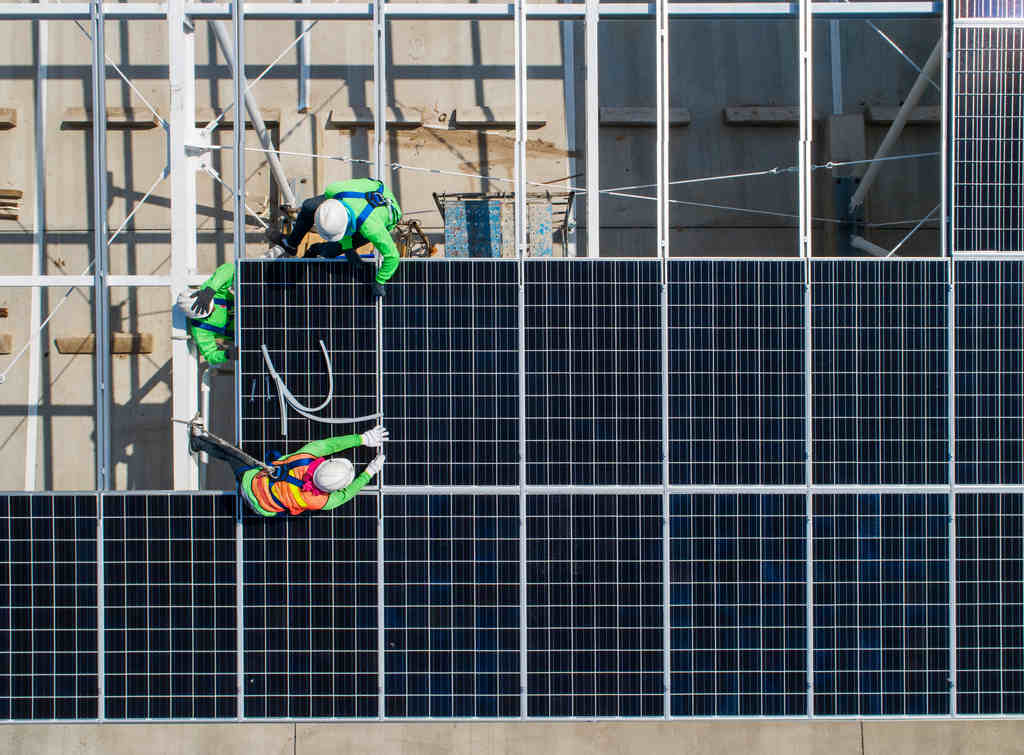 The dynamic development of the photovoltaic industry would not be possible without the continuous improvement of photovoltaic panels. Together with the inverter, they are the most important elements of a home installation. What photovoltaic panels are worth buying in 2022? We present a ranking of recommended PV modules.
Which photovoltaic panels to choose?
Choosing photovoltaic panels is an investment for at least 25 years. This is a standard period, for which manufacturers give a guarantee of high yield. Good quality photovoltaic panels can produce energy from the sun even longer. The condition is, of course, high durability of the used materials, as well as precision of manufacture. This certainty is provided by the leading brands in the photovoltaic industry, whose products have received positive evaluations both in tests and in use. The reputation of the manufacturer is the most important guarantee of quality
The most important parameters of photovoltaic panels
When deciding to buy panels for a photovoltaic micro-system it is worth referring to the product data sheet. It is in it that you will find the most important information to help you choose a specific model. Apart from the nominal power of the panels it is also worth taking into account:
Efficiency – this determines how many photons arriving from the sun can be converted into electricity. Efficiency can vary from 6% (amorphous panels) to 20% (monocrystalline panels). The most efficient models are able to achieve 23 or even 26% efficiency.

Warranty period – the standard warranty for photovoltaic panels is 10-12 years and 25 for high yield. However, some manufacturers offer a much longer product guarantee, even 25 years.
Durability – good quality materials and solid workmanship make the panels resistant to difficult weather conditions, including hail, salt, ammonia or snow load.
Temperature coefficient – determines how much power a PV panel can gain at a given temperature. The coefficient indicates the percentage decrease in power output after a temperature increase of 1 ⁰C relative to the test temperature (25 ⁰C). The closer to zero, the better the temperature coefficient of the panels.Price per 1 W – PV panels have different peak powers, so when comparing modules from different manufacturers it is worth calculating the price per 1 W. It usually ranges from 1 to 2 PLN.
Ranking of photovoltaic panels 2021/2022
1. Phono Solar
Phono Solar, as part of the SUMEC group, is one of the global giants among photovoltaic panel manufacturers. Since 2020, it has been at the top of the Tier-1 ranking, which is an indicator of stability and broad confidence in the photovoltaic industry. Phono Solar has been in operation since 2008. Phono Solar's photovoltaic panels meet stringent quality tests and are distinguished by their high resistance to weathering, including hail and snow loads. Their advantage is also enhanced stability thanks to a special frame construction made of black anodised aluminium alloy. Photovoltaic panels TOP5 in the 2021 ranking – manufacturer Phono Solar.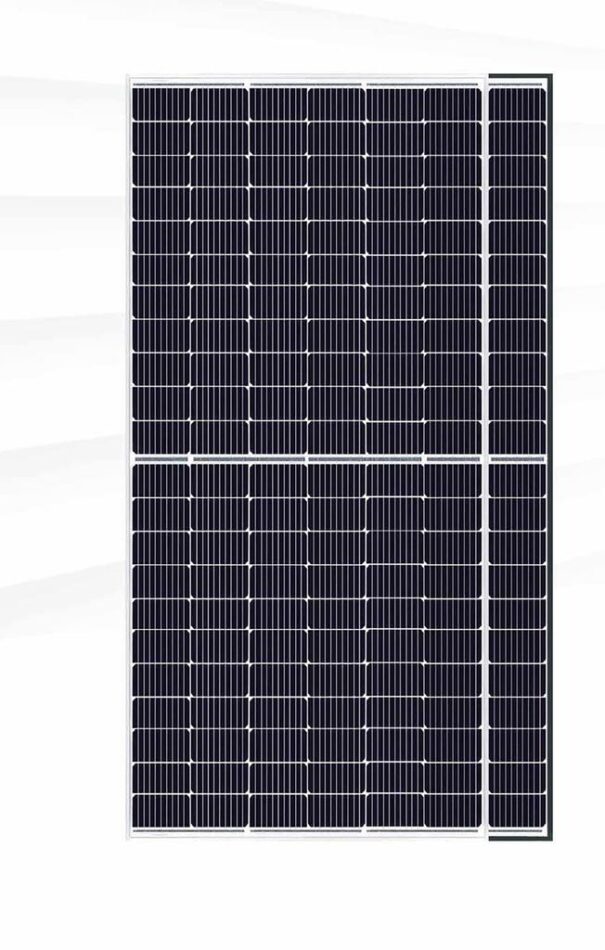 2. Astronergy
Part of the CHINT Group, Astronergy is gaining popularity in Poland. In addition to photovoltaic panels, including the AstroSemi 355 full black model, it also offers grid inverters, monitoring systems and switch cabinets. The company has Chinese roots, but the PV panels are manufactured in Europe, specifically in Frankfurt (Oder). For many investors, this is a key factor that shortens and facilitates logistics. The Astronergy brand is regularly recognised in PVEL tests (5 times Top Performer award). Astronergy panels have very good resistance to hail, as well as to PID and LID effects.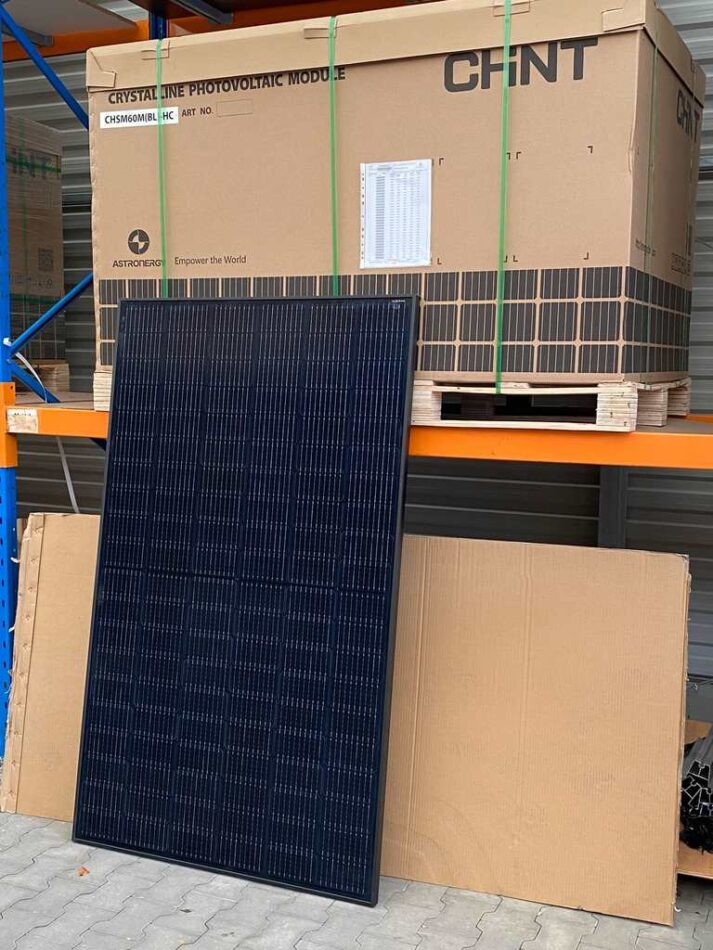 3. Jinko Solar
Jinko Solar is one of the top four solar PV panel manufacturers in the world. In 2019, the Chinese company produced and sold the most panels, and in 2020 it ranked second, just behind Longi Solar. This is a big success, especially as it is a relatively young company, established in 2006. Jinko photovoltaic panels stand out for their excellent value for money, which is why they are eagerly chosen by investors. The advantage is a very high module efficiency (nearly 20%) and a subsidiary in Europe (branch in Germany).
4. JA Solar
JA Solar is the fourth largest manufacturer of photovoltaic modules, taking into account sales statistics from 2020. However, the popularity of the Chinese brand's products continues to grow, so all indications are that JA Solar could be on the podium in 2021. The manufacturer has more than three hundred patents in its portfolio, and in 2020 it presented a photovoltaic module with a power of 810 watts. In addition, JA Solar's panels score very well in PVEL durability tests, with special accolades in the PID and PAN resistance categories.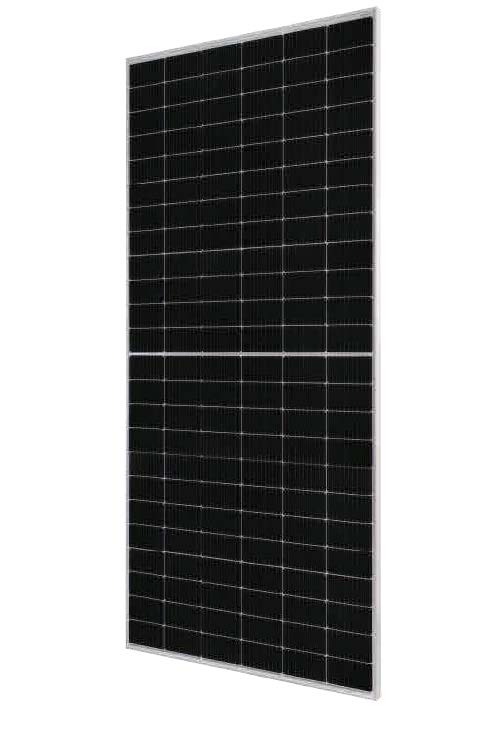 5. Risen
Risen Energy is a manufacturer operating in the photovoltaic module industry since 1986. A long tradition translates into excellent product quality and a high position in rankings. Risen Energy regularly features in the prestigious Tier 1 ranking prepared by Bloomberg New Energy Finance. Risen photovoltaic panels are sold all over the world and the company has branches in China, Australia, Germany, India, Japan or the United States. In PVEL tests, Risen modules were named Top Performer in the categories of resistance to PID (potential induced degradation), LID (light induced degradation) and LETID (light and elevated temperature degradation).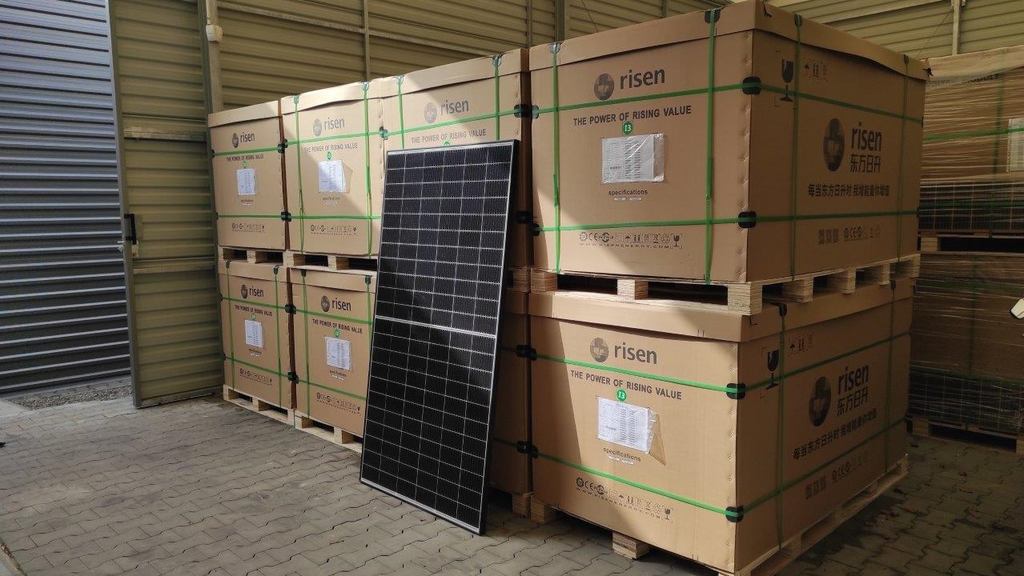 6. Longi Solar
Longi Solar is the clear leader in PV panel sales in 2020. Over the past year, the company sold PV panels with a total capacity of as much as 24.53 GW, 223.9 percent more than in 2019. The Chinese manufacturer is known for providing the latest technology and developing monocrystalline cells. Longi Solar is the first company in the industry to abandon polycrystalline panel production and focus 100% on monocrystalline panels. Founded in 2000, the company now ranks among the top four panel manufacturers.

Want to know how to select solar panels?
---
Write to us! Check prices of solar modules for photovoltaics.